Westtown Entertainment         
Westtown Entertainment is a multimedia service company that specializes in high end audio and video production. Westtown Entertainments facilities are located in the beautiful wooded hills of Thornton Pa which is 30 min west of Philadelphia. Westtown Entertainment is the premier stop for all your creative needs and we are eager to tackle whatever inspiration you may have. from corporate video services to your next full length album Westtown Entertainment can make it a reality.
Westtown Visuals is the video arm of Westtown Entertainment. We specialize in anything from Commercial to music videos. Shoot us an email to discuss your next project!
Westtown Studios does not fit within the confines of the traditional studio. We are located on a private lot in a secluded, fully secured, picturesque, wooded area about half an hour from Philly. Be prepared for a studio that is not viewed as a 'standard' layout. It is meticulously designed to be conducive to EVERY element of the artistic process. We feel that it represents a very up to date vision of what a modern ARTIST wants in a studio. We are like a home studio on the best steroids money can buy.
Outside of the typical gear a recording studio has we also have one of the largest private collections of guitars, basses, pedals, amps and cabinets on the east coast under one roof. Most gear is available at no extra charge with your booking except for stringed instruments which requires a small fee for strings and setup. We have extremely competitive prices that are in line with that of the gigging musician. Give us a call if you'd like pricing or any other information you may need. You can also send us a message on here by navigating to the contact page, or on the Westtown Studios Facebook page which is linked on the lower left hand side of this page.
Meet the crew
Dr. Michael Brooks – President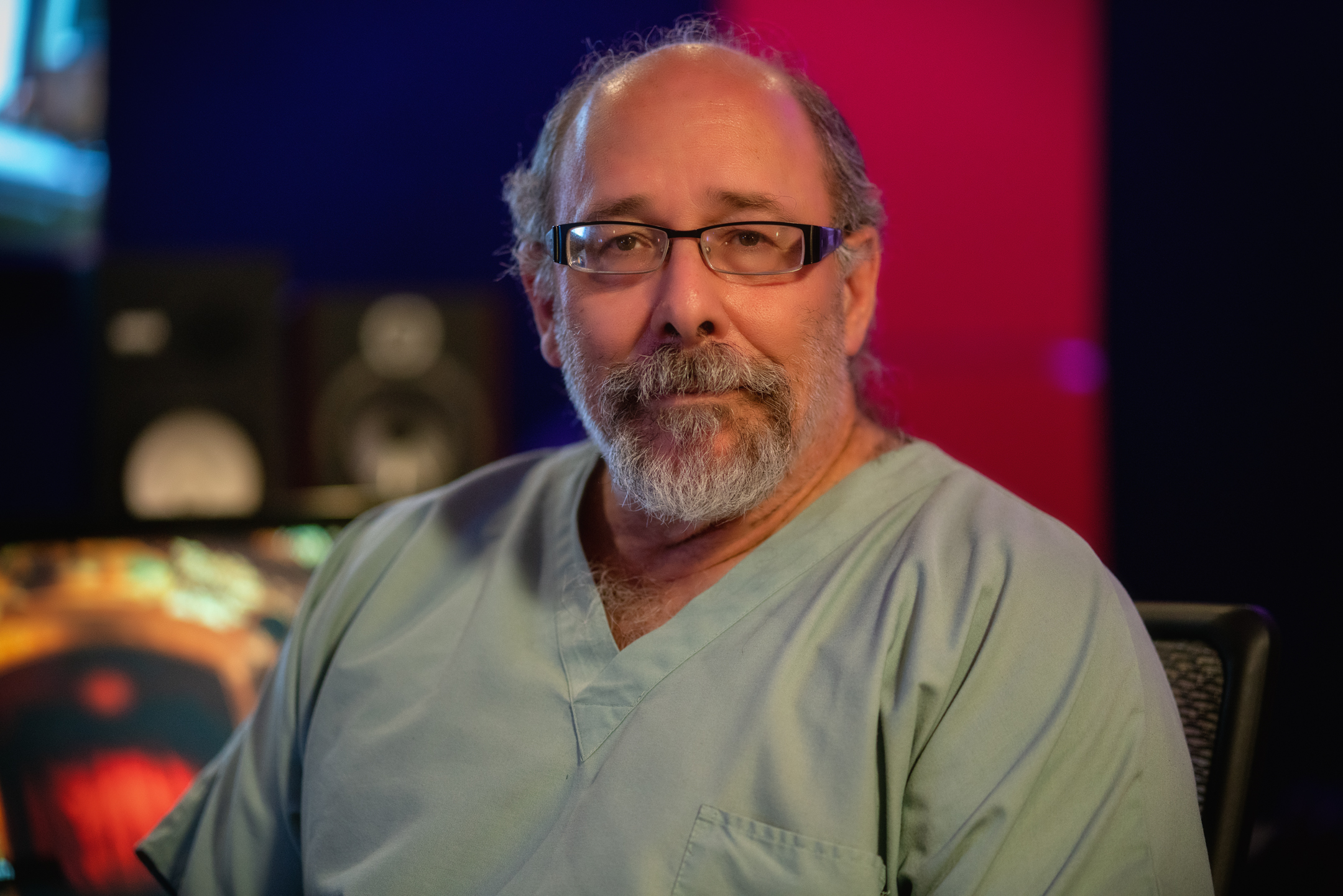 Dr. Michael Brooks is a practicing neuroradiologist, art collector, and generous patron of the arts. He is the founder of Intermind Research a medical/legal consulting firm. Mike's passion for the physics of sound and the sound of music merged in his collection of musical instruments and amplifiers. As the collection outgrew his home, he built a new home for them, where they could come to life in the hands of musicians. The science of engineering and recording music is the next step in Mike's vision of sharing his passions with the world.
Leeland – Vice President / Producer / Photographer / Videographer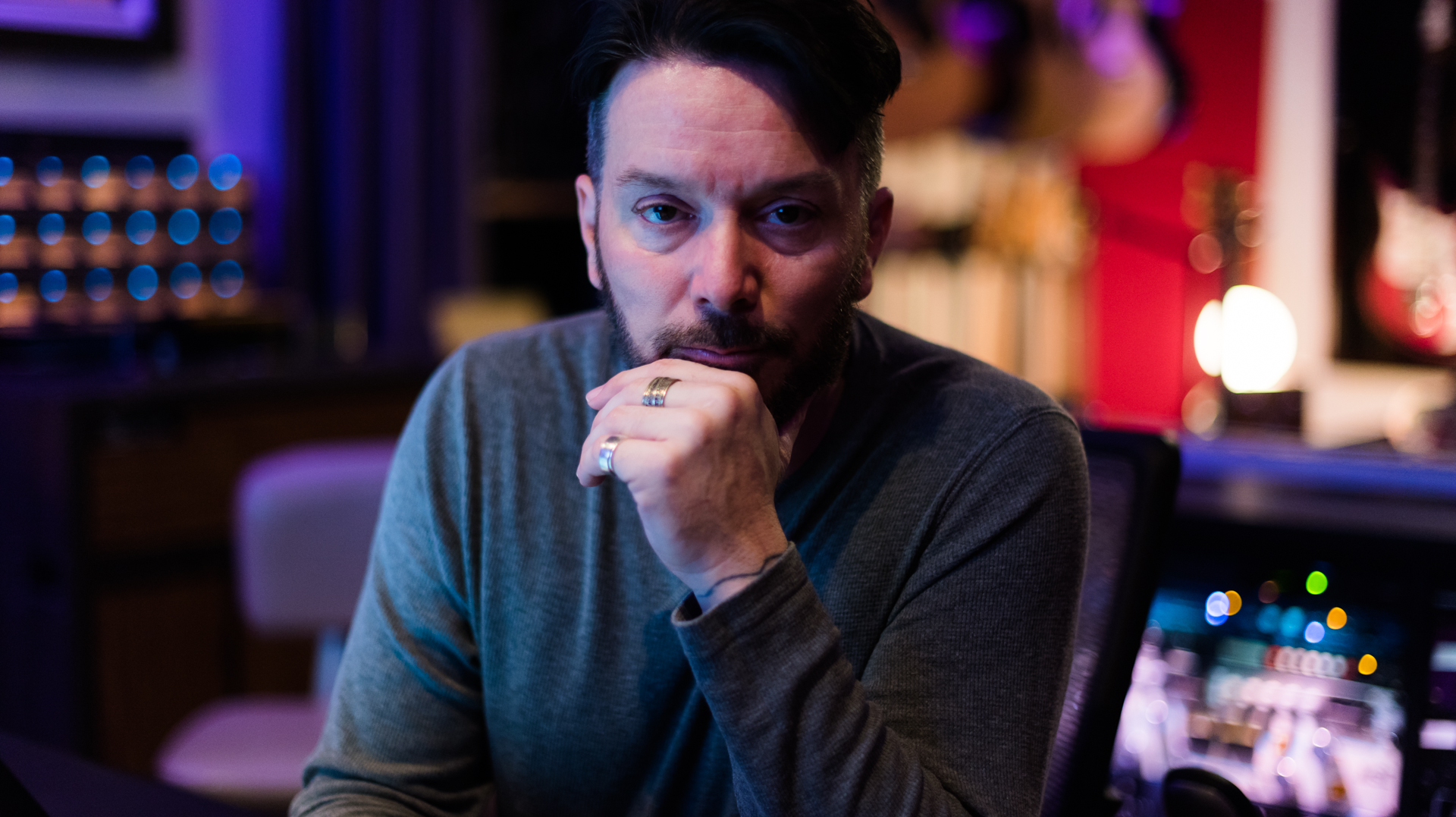 Leeland is a music / video producer, sound engineer, photographer and lover of the arts . He brings a lifetime of performance, recording and industry experience to Westtown Entertainment. Leeland began touring as a professional musician at the age of fifteen. By seventeen, he moved to Los Angeles where he discovered his talent and passion for production. As a young industry veteran, Leeland built his first recording studio at age twenty-four. Although he continued to enjoy success as a rock performer, he preferred the technical challenges and rewards of working in production. His years in the heart of the LA music scene provided Leeland with the opportunity to work with and learn from the top producers and marketers in the business. His goal now, is to use his experience and expertise across the range of music genres to help fellow artists articulate, develop, and realize their true musical visions.
Monty Scienceist – Synthesizer Guru / Producer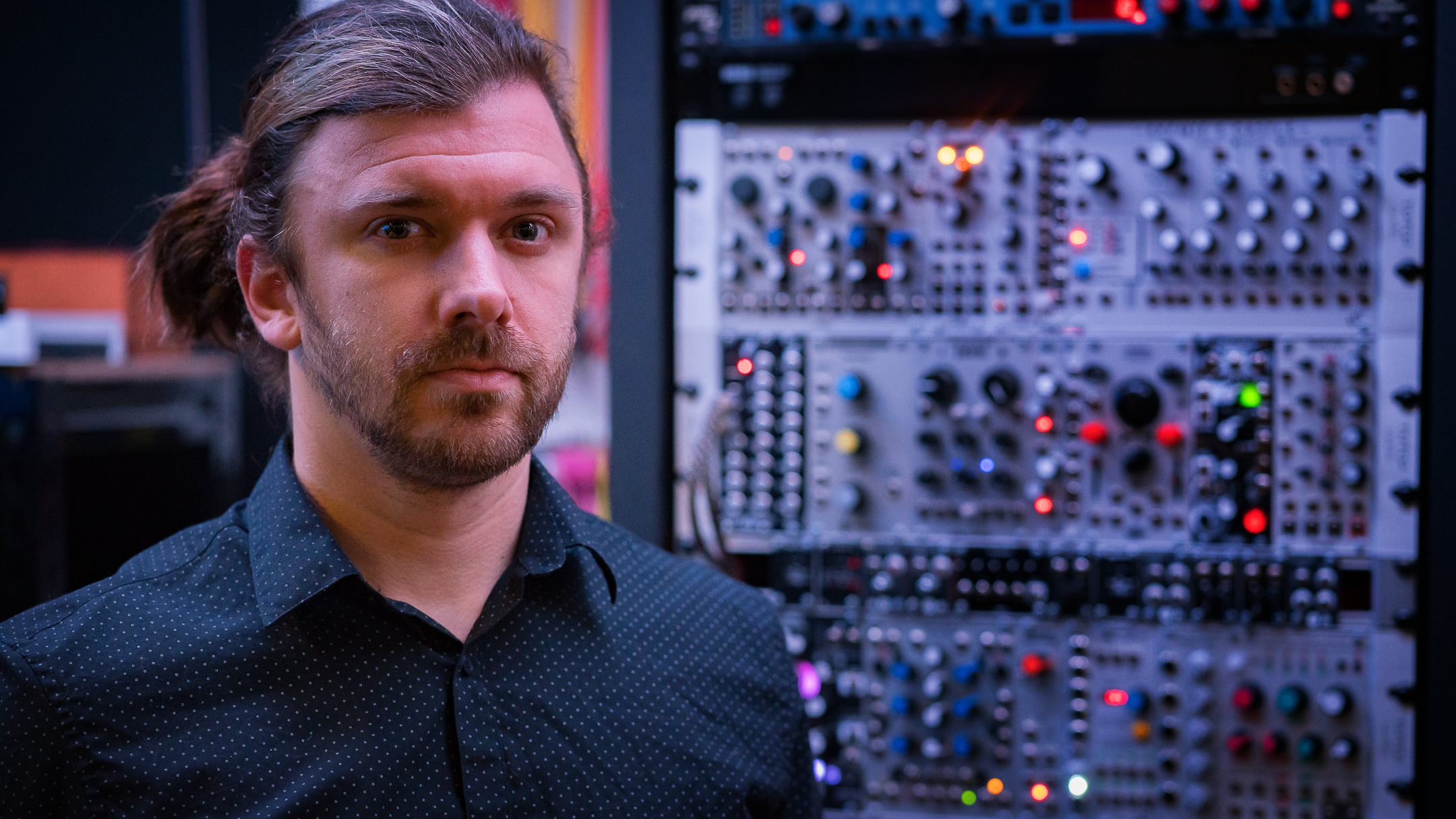 Flipp – Anything is Possible!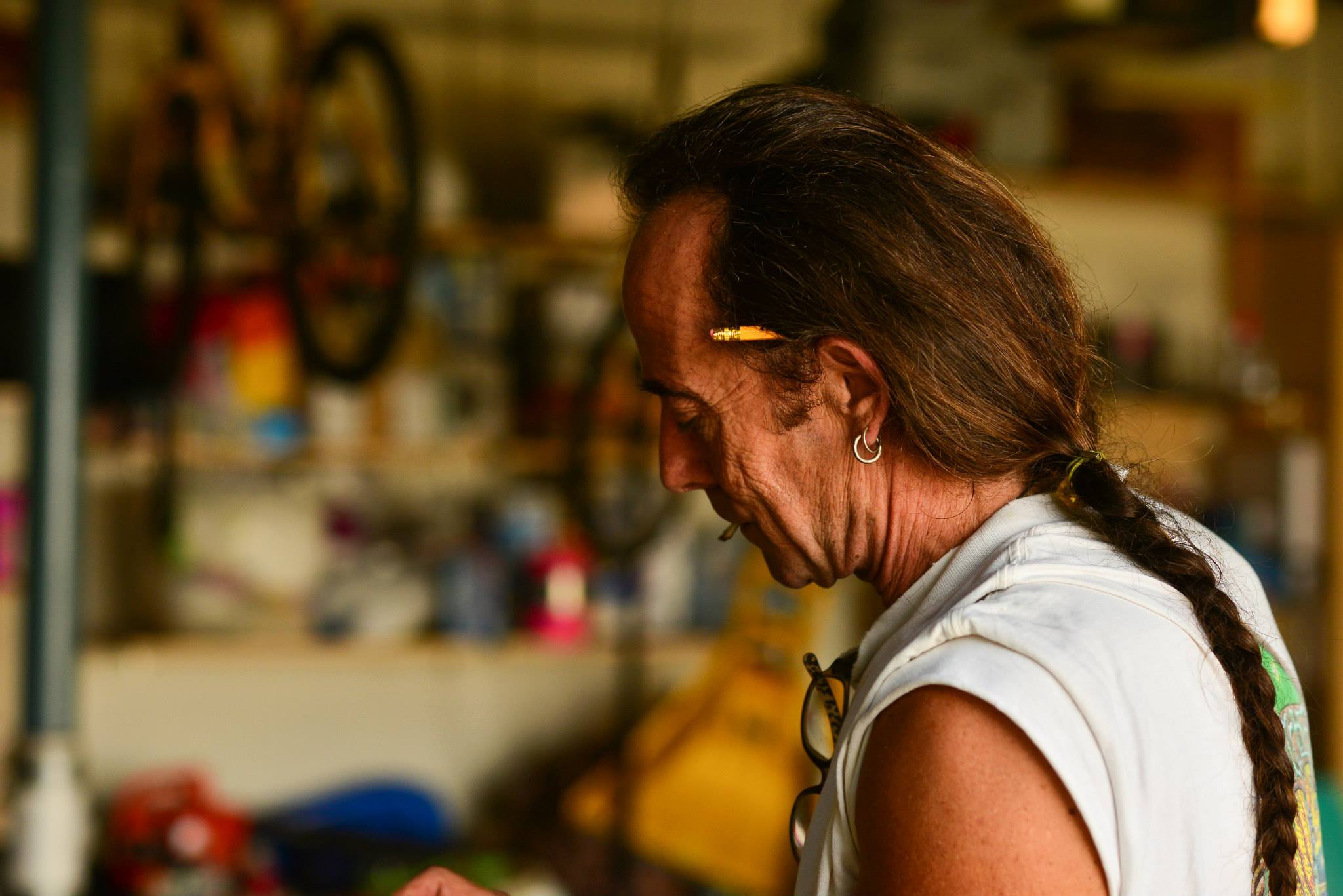 David Moore – IT (Computers and Network)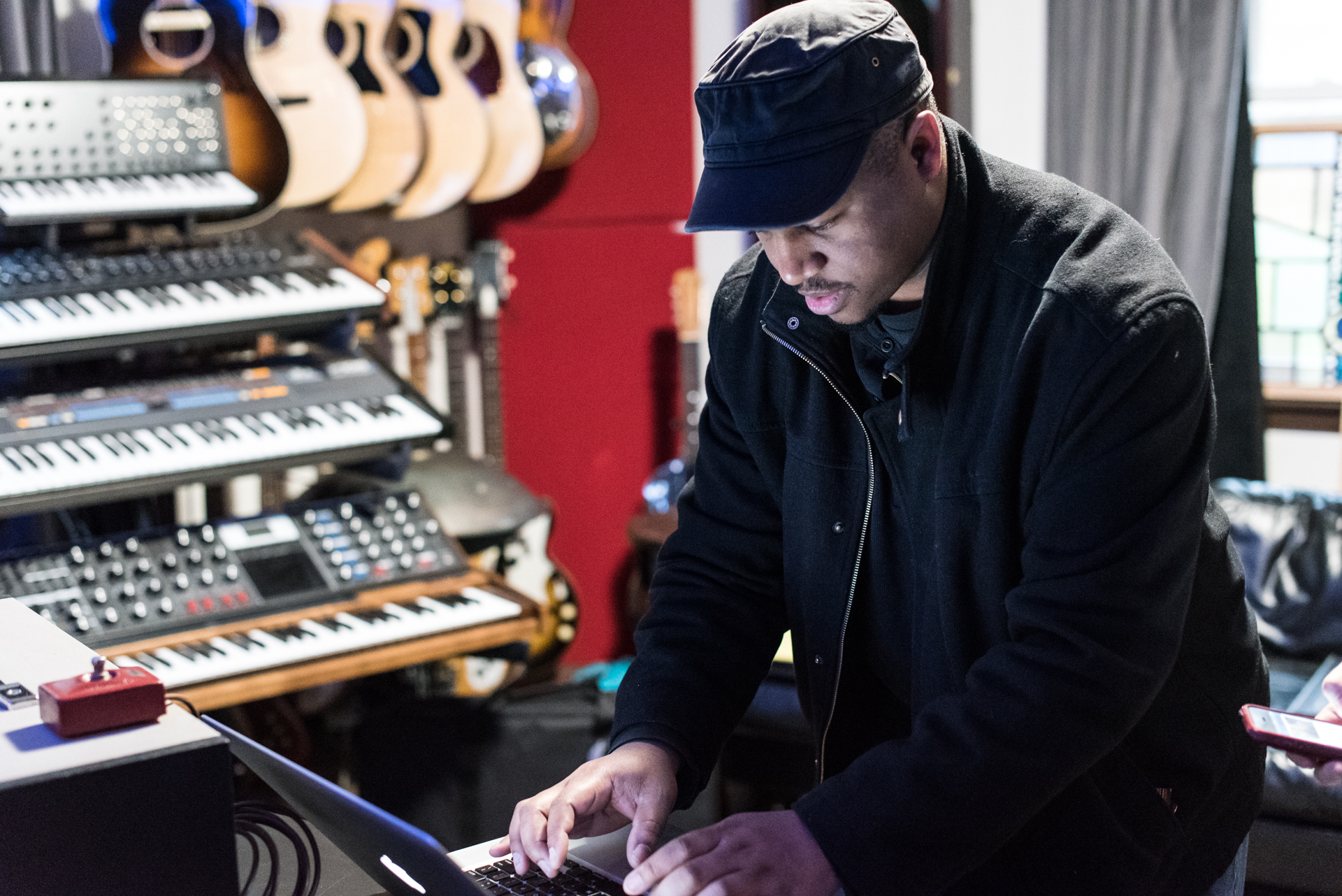 We hope to see you in the future. Thanks for stopping by!